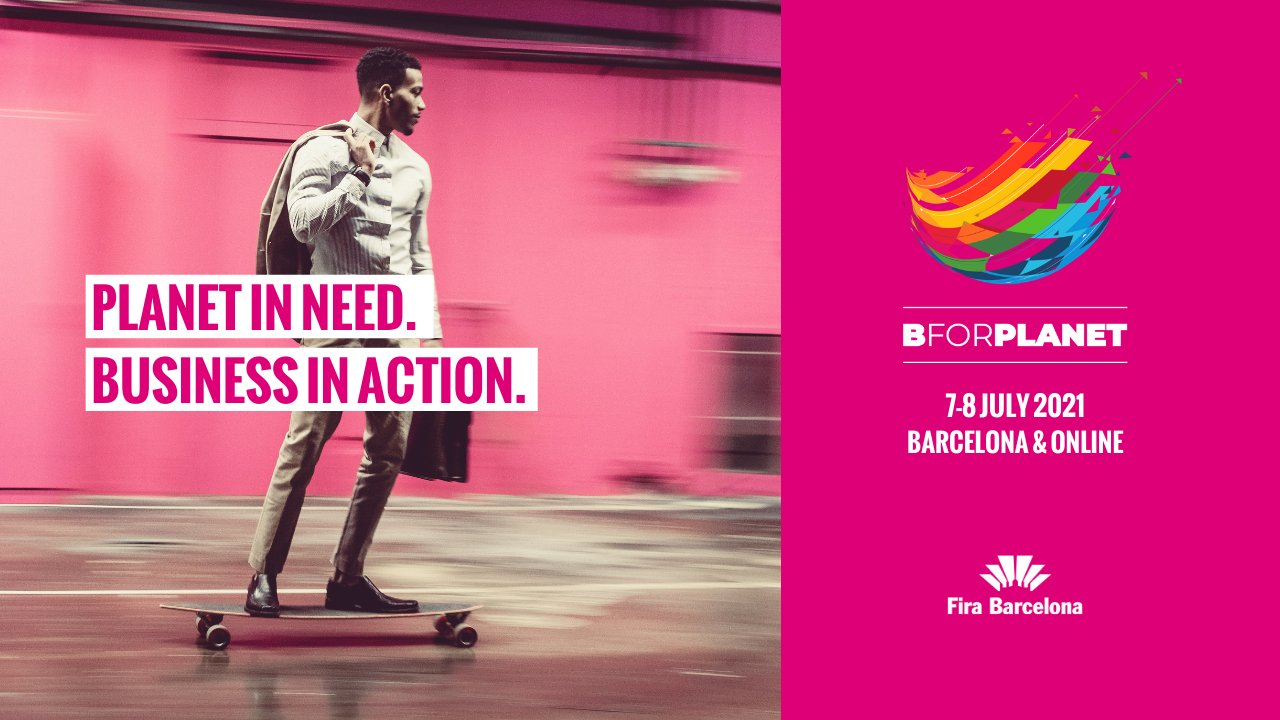 Place: Webinar. Hosted by: Fira de Barcelona.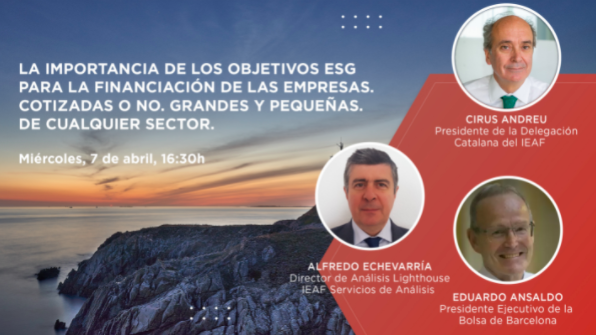 Place: Online. Hosted by: IEAF and Bolsa de Barcelona. Time: 16:30.
Speakers: Cirus Andreu
, the President of the Catalan Delegation of the IEAF,
Alfredo Echevarría
, Director of Lighthouse Analysis, IEAF Analysis Services;
Eduardo Ansaldo
,
[+info]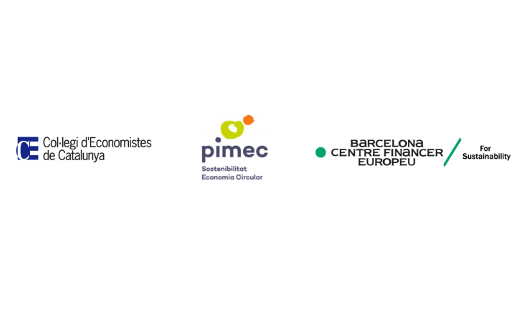 Place: Zoom. Hosted by: PIMEC, Col·legi d'Economistes de Catalunya and Barcelona Centre Financer Europeu. Time: 10:00.
Speakers:
Jaume Puig
, President of the PIMEC Sustainability Commission; 
Ana García
, president of the Commission of Economy and Sustainability of the College of Economists of Cat
[+info]